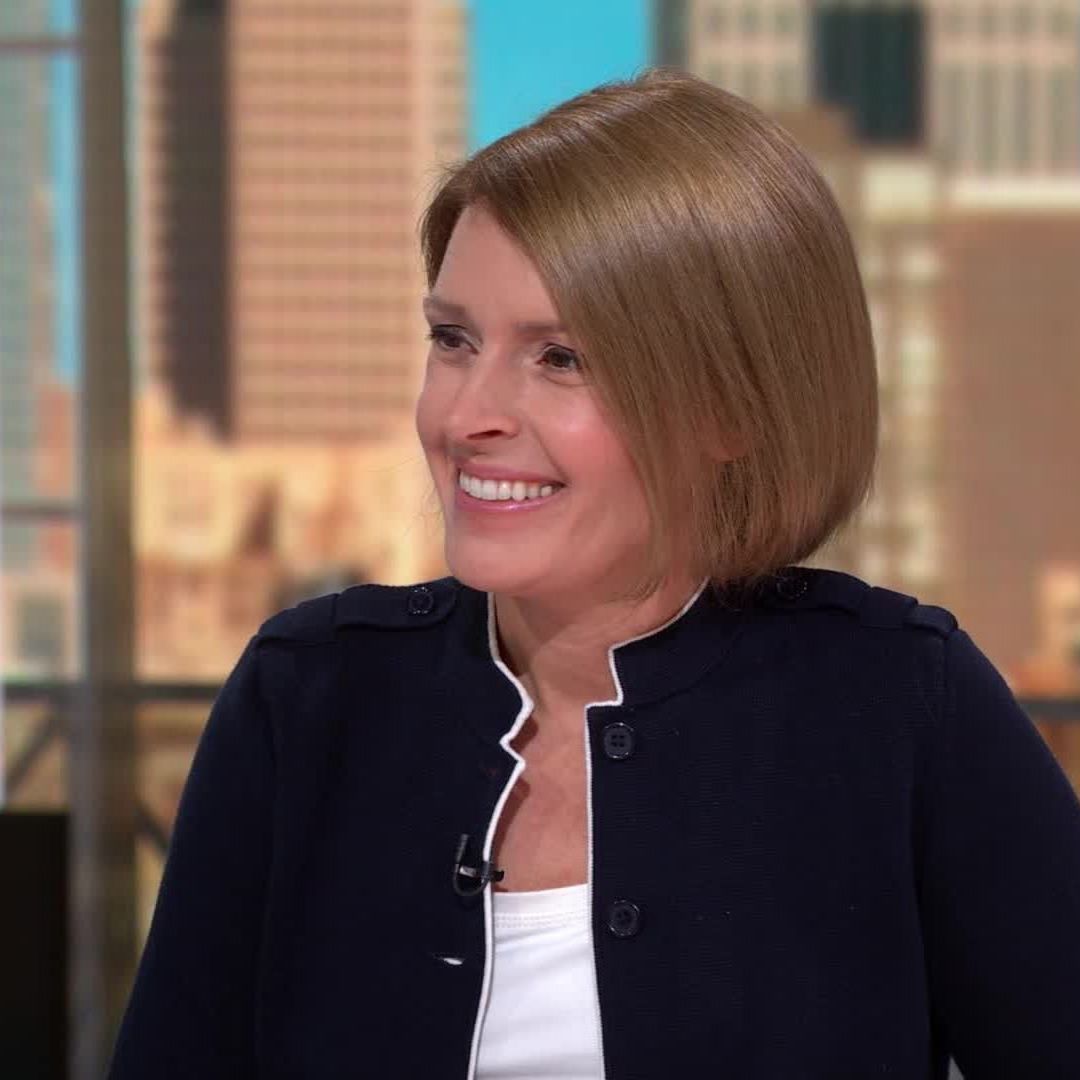 Amy is the Education Director of The Kennedy Forum where she pursues partnerships and collaborations that emphasize evidence-based research and programming to facilitate policy change in the areas of education and mental health.
With over 15 years of experience working in public schools, Amy has seen first-hand how a child's mental health and mental health literacy impacts their ability to learn and grow—not only in the classroom, but in life. Her experiences as a teacher and as a mother of five propel her efforts and advocacy around social-emotional learning and mental wellness for children and adolescents.  Each day, Amy challenges herself and others to learn to address ACEs and other developmental roadblocks head on through thoughtful interventions and skill building.
Amy knows that by supporting educators and working with community partners to create robust mental health systems within our schools, it is possible to identify students' needs and intervene early, while neuroplasticity is at its peak. Through strategies like social-emotional learning and integrated systems of care that meet students where they are, we have the power to improve educational, emotional, and health outcomes for all kids.
Amy serves on the boards of Mental Health America, a leading national advocacy organization and Parity.org, which promotes gender parity at the highest levels of business.
She is an advisory board member of Interaxon, a mental health technology company; the  JED Foundation which focuses on mental wellness and emotional preparedness for teens; and Brain Futures.
Amy and her husband, former Congressman Patrick J. Kennedy, live in southern New Jersey with their five children.
Visit Amy's website.
Follow Amy on Facebook.
Follow Amy on Twitter.