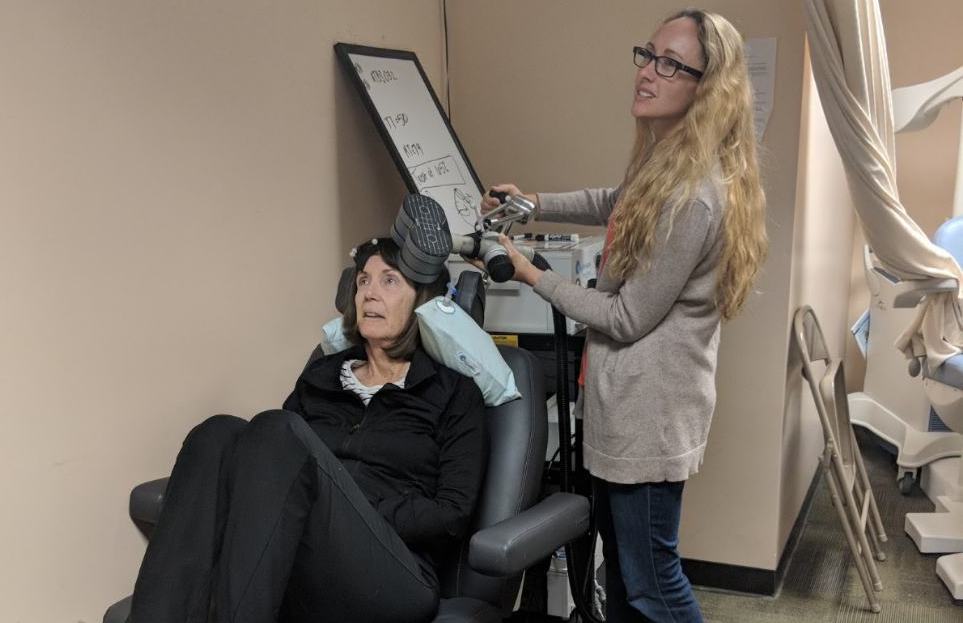 By Patrick J. Kennedy
Nearly a decade has passed since I founded The Kennedy Forum with what I believed was an uncontroversial aim: to reunite the brain with the rest of the organs of the human body when it comes to the way we research, treat and insure health care.
My aim was to rededicate and broaden efforts I had begun in Congress to right the original sin of public health—throwing mental health out of the house of medicine. In the intervening years, we have made much progress in welcoming mental health and addiction back home. We have passed legislation and written regulation on the national and state level that now requires insurers to treat mental health on par with physical health.
Neuroscientists, meanwhile, have brought us to a watershed moment to gain ground against diseases of the brain. They have identified brain regions where mental illness resides, and more recently, applied sophisticated electromagnetic technologies to not only map the brain but alter its activity.
Yet we still cannot offer the same kind of advanced care for people with mental illness and addiction that we have come to expect for patients suffering from heart disease or cancer.
This technology gap stems from a failure to adopt the "moon shot" mentality pioneered a century ago by my uncle, John F. Kennedy. We must unite our best minds and most advanced technology to accomplish for the inner space of the mind what we did for outer space.
This kind of approach was tested convincingly during the COVID-19 pandemic, when we were able to develop and distribute a vaccine in record time—all while harnessing our immense computational powers to track infections and deaths in real time, on a daily basis, by state and locality, across the whole country. That would have been unthinkable two years ago.
One can only wonder what might have happened if we applied the same urgency, discipline and public support to combat the pandemic in diseases of despair, which have only been exacerbated by the isolation and economic turmoil brought on by COVID-19. The number of families reporting symptoms of anxiety and depressive disorders nearly quadrupled from 2020-2021, according to one medical survey.
Studies have suggested that people with mental illness are at greater risk of death or severe consequences from COVID, and that once free from the virus, all people who survive COVID are at increased risk of future psychiatric problems. This is further proof that there is no health without mental health, and that every check-up should start from the neck up.
I have been privileged to have a front seat to the advancement of brain science over the past several decades. I have formed lasting relationships with the scientists of our National Institutes of Health whose budgets I oversaw while serving on the House Appropriations Committee. These scientists are our real heroes, and they have not waited for their moon shot.
I am particularly encouraged by a recent report from researchers at Stanford University whose work I have followed for years. Their randomized clinical trial showed that nearly four in five patients with drug-resistant major depressive symptoms went into remission after less than a week of highly personalized magnetic stimulation to areas of the brain associated with depression. They accomplished this without probes, surgery, medications, anesthesia or side effects.
A San Francisco Bay-Area startup that acquired the license for the Stanford technology has received breakthrough device designation from the Food and Drug Administration. Further review by that agency could make the technique widely available to bring the same kind of real-time, rapid relief to those suffering from depression as we have come to expect for patients with other ailments.
That treatment parity, in itself, is a paradigm shift that could move us beyond our habitual reliance on drugs that carry systemic side effects and still can't treat a third of patients with long-term major depression.
If the same urgency had been behind these illnesses the way it was behind getting a vaccination for COVID-19, I honestly believe this kind of "breakthrough" technology would already be standard treatment.
It's not too late. A full-scale effort among public officials, regulators, health care providers and researchers can greatly shorten the gap between breakthrough science and routine treatment. It just takes the same "can-do" attitude urged by my late uncle. The 19 million Americans who suffer from major depression deserve their moon shot.