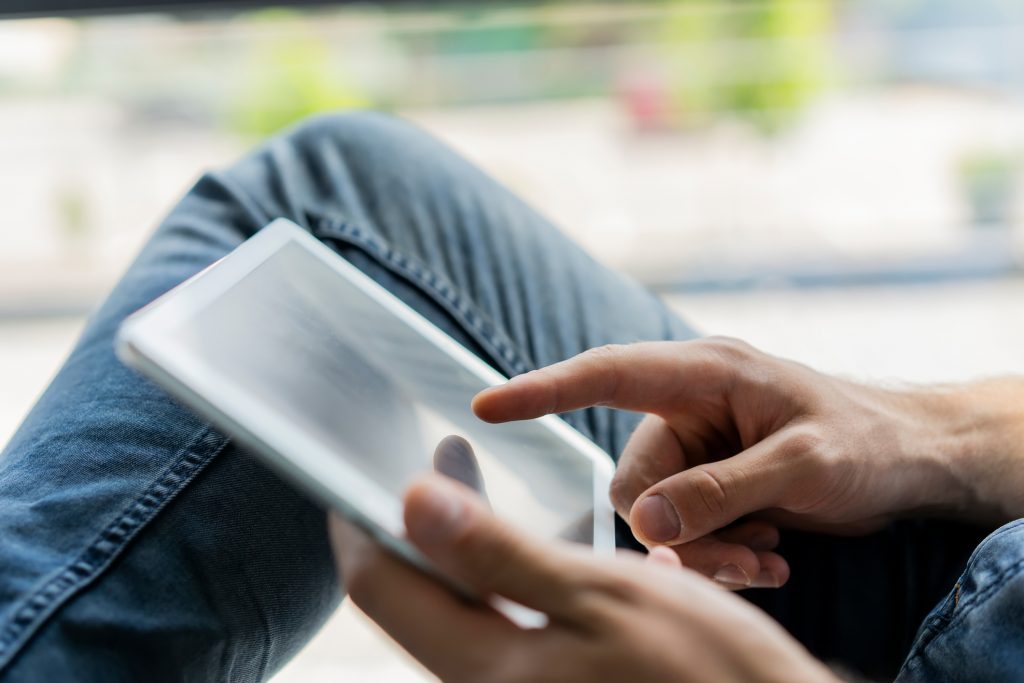 Guest blog by Aran Ron, MD — Head of Clinical Innovation, Kaden Health
According to the American College of Physicians Annals of Internal Medicine, "the coronavirus disease 2019 (COVID-19) pandemic is projected to be the largest mass casualty event in U.S. history. However, before the first COVID-19 case in the United States, a different epidemic—the opioid crisis—was taking the lives of 130 Americans per day."
Essentially, the opioid epidemic existed before the COVID-19 pandemic began exacting its toll on American lives and will likely remain after COVID recedes.
Highlighted in the Annals of Internal Medicine, "given that infection epidemics disproportionately affect socially marginalized persons with medical and psychiatric comorbid conditions—characteristics of those with opioid use disorder (OUD)—we are gravely concerned that COVID-19 will increase already catastrophic opioid overdose rates." There are already anecdotal reports of increases in overdose rates.
Combating the opioid epidemic via traditional methods has proven increasingly difficult in the age of COVID-19. Treatment requires patients to find a medical professional allowed to prescribe suboxone or similar medications to curb the cravings brought on by opioid withdrawal and meet with that provider in person. The group therapy sessions and the connection this provides for patients is no longer possible when social distancing is required to stop the spread of coronavirus.
Luckily, at least in the short term, many of these regulations are being relaxed to better serve those struggling with OUD at this critical time.
By relaxing some of the telehealth rules and increasing the reimbursement and allowing reimbursement for different types of services, more people should now be able to access the treatment they need.
And while these changes in the law and regulations are helpful, the situation overall clearly indicates that a more thoughtful, integrated, holistic and clinically sophisticated solution be found. And luckily that solution already exists. It's called Kaden.
Kaden's Virtual Medication Assisted Treatment (vMAT) program is a comprehensive fully integrated approach to treating those suffering from Opioid Use Disorder. Based on the gold standard of Medication Assisted Treatment and leveraging advanced, proprietary virtual technology, the program is more convenient, intuitive, and simple to use than traditional MAT and early evidence indicates it produces better engagement and outcomes. But beyond simply breaking down geographic and logistical barriers to entering and sustaining treatment, Kaden's platform also integrates all aspects of the patient's therapy and medical care, and supplies the patient with a concierge Patient Advocate available at any point along their treatment journey.
Kaden's coordinated approach is centered, from the first virtual visit with a medical professional through all succeeding virtual visits and therapy, on the Kaden Technology Platform. This leading-edge intuitive interface allows the patient, therapist, medical prescriber, and the advocate all to communicate and collaborate in ways that ultimately help the patient to reclaim a healthy, productive lifestyle.
The COVID-19 outbreak has highlighted the need to provide effective virtual treatment when physical proximity carries its own inherent risks. In the Kaden program, after the first virtual visit with a prescriber, a patient can then attend all following medical and therapy appointments using any smartphone, tablet, or PC with an internet connection from the comfort of their homes or any convenient and private location. In addition there are multiple and frequent ongoing contacts with Kaden professionals.
Kaden recently commenced serving patients in New Jersey in coordination with Horizon Healthcare Services, Inc. (Horizon), New Jersey's largest and oldest health insurer. All Kaden-affiliated medical prescribers and therapists will be in-network for all Horizon commercial members.
"With a focus on treating the whole-person and integrated care support systems for our 3.5 million members, Horizon is methodically building a network of best-in-class organizations to provide a full range of services to help individuals receive the treatment, support and behavioral health services they need," said Suzanne Kunis, Vice-President of Behavioral Health at Horizon. "As an industry leader in MAT excellence through its virtual services, Kaden Health's arrival in New Jersey is good news for Horizon members."
The recent launch in New Jersey is just the latest action by Kaden to fulfill its founding mission to help people affected by Opioid Use Disorder and humanize their treatment by giving them the tools to make access to effective treatment possible wherever they are.
And in the age of COVID-19, Kaden is also doing everything possible to ensure that the effects of one epidemic don't exacerbate the spread of another.